Home >> Great Wall Tours
Great Wall Hiking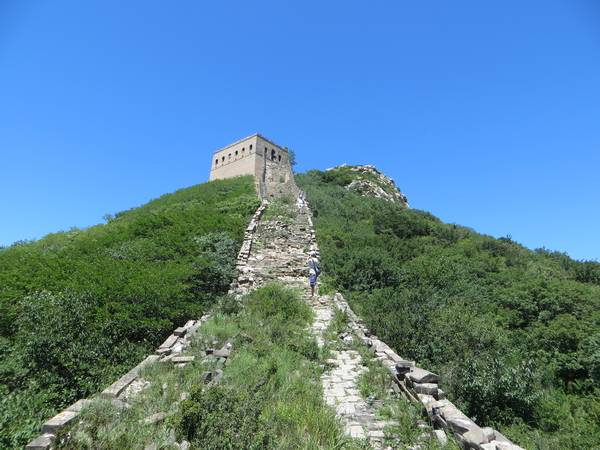 We offer a variety of tours of hiking, camping and walking on the Great Wall in China. We promise to show you the real Great Wall which has retained its wild and ancient atmosphere. We will step off the beaten path to witness the unrestored Great Wall which is less crowded, like Jiankou Great Wall, Huanghuacheng Great Wall, Jinshanling Great Wall, Gubeikou Great Wall.
...

Great Wall Camping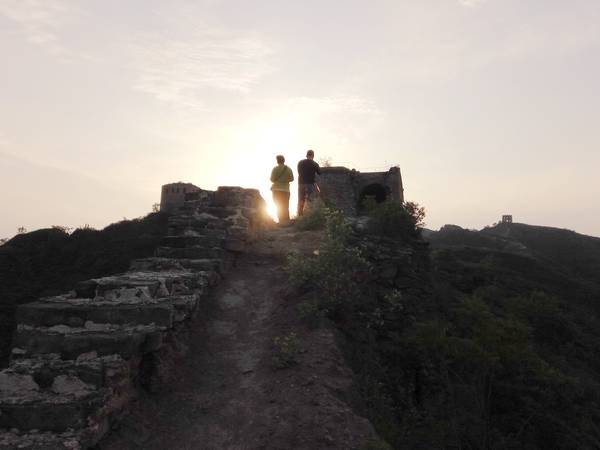 Camping on the Chinese Great Wall must rank among one of the greatest experiences on this planet. We can help you realize the dreams of sleeping on the Chinese Great Wall and see the sunrise and sunset there! The tour combines both Great Wall hiking and camping. We offer Jiankou Great Wall camping tour, Gubeikou and Jinshanling Great Wall camping tour, etc.
...

Great Wall Trekking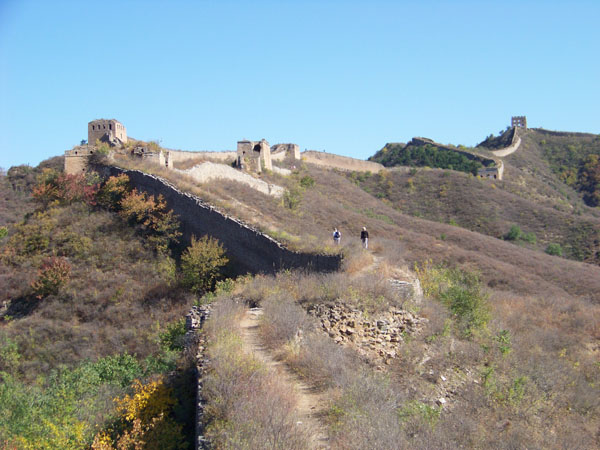 If you are a keen hiker and want a special trek in your life, we can customize a private Chinese Great Wall trek for you which is from 3 days to 7 days, discovering the best sections of the authentic Great Wall. You will witness some breathtaking views and the amazing panoramas of the Great Wall. It covers different sections of the Great Wall in different places.
...

Great Wall Retreats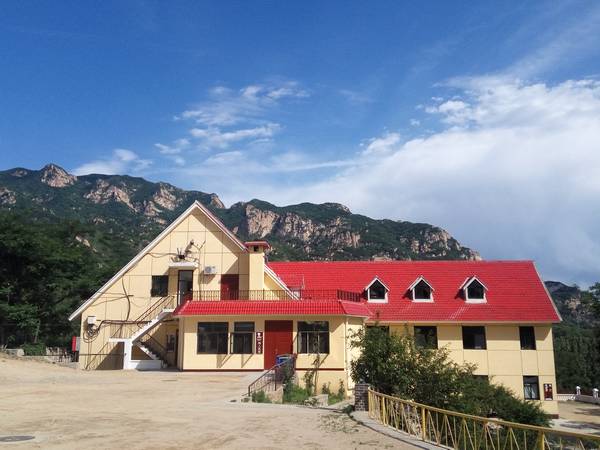 After the hustle and bustle of the city life, spending two or more days in the serene natural Great Wall retreats is a very good way to relax and recharge. All the retreats are nestled in the mountains and there are hiking trails leading to the nearby mountains. You can see the authentic Great Wall and take a peaceful walk on the wild Great Wall.
...

Reservations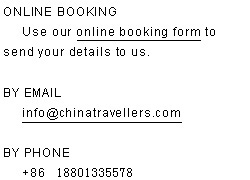 Upcoming Hikes